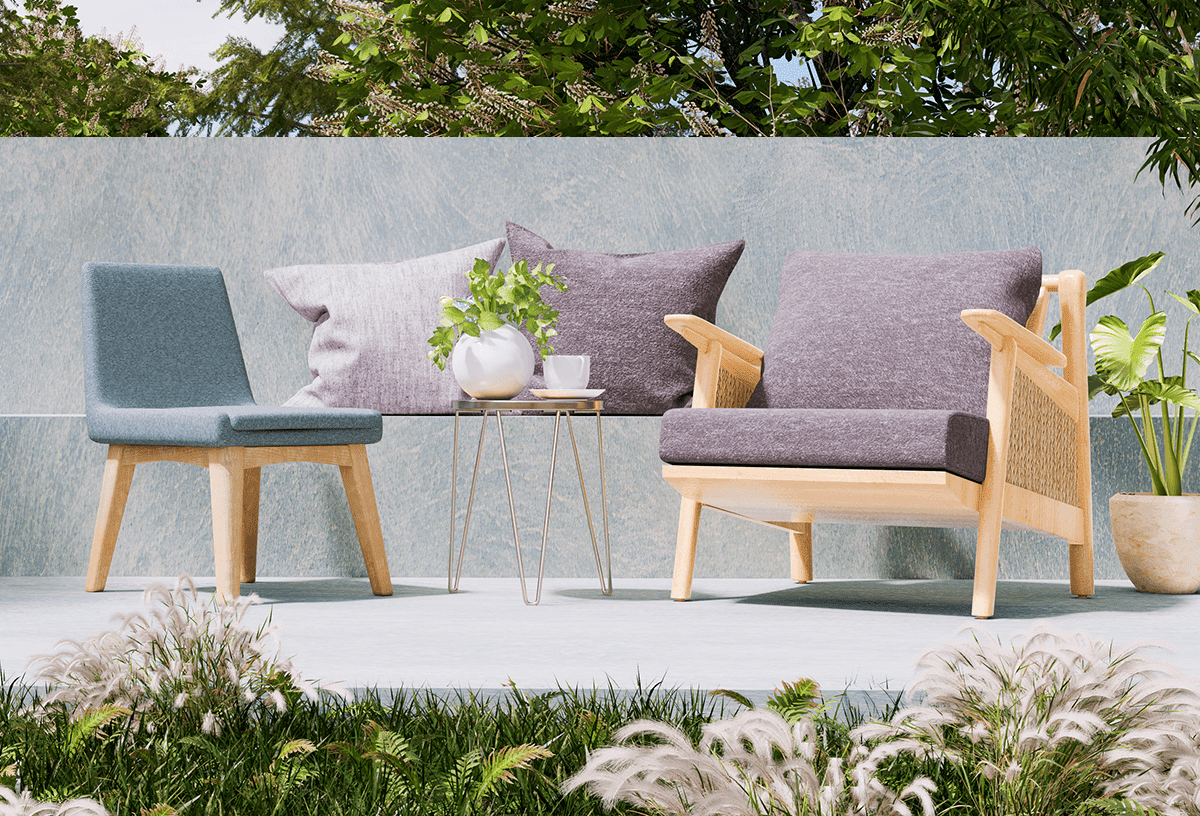 Tips for Designing the Ultimate Outdoor Living Space
Tips for Designing the Ultimate Outdoor Living Space
Now that summer is here, you should have a stunning, stylish, and comfortable outdoor space to enjoy the glorious weather. 
Here are our top tips for designing the ultimate outdoor living space:
Consider Purpose

Consider how you will use your outdoor space, and let that inspire your design. Large dinner parties or small family BBQs? Game area or a zen zone to relax? Kid-friendly or adults-only?
Focus on Layout 

Your outdoor space layout requires just as much attention as your indoor floor plan. Each area should have a clear, logical function and should be laid out accordingly.
Look at the Surroundings

Make the most of your outdoor surroundings, from keeping things clear for ocean views and mountain vistas to subtle hedge placement to cover up the neighbour's unmowed lawn.
Comfort is Key

Keep comfort in the back of your mind for every design decision. For example, if the space gets a lot of sun, you might want to add an umbrella or pergola. Or, if it is always shaded by trees, perhaps you could add a firepit or bistro lights for warmth and light.